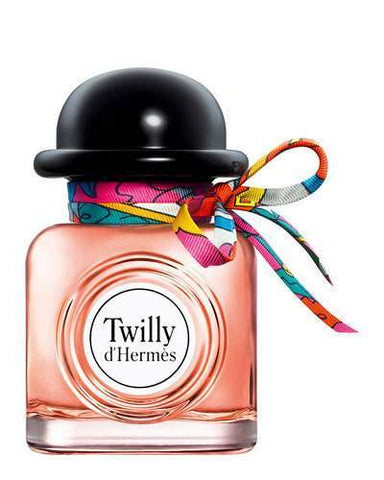 Twilly d'Hermès Eau De Parfum Spray
Twilly d'Hermès  Eau De Parfum Spray
The scent of the Hermès girls, a daiing fragrance woven with striking ginger and sensual tuberose. A floral, spicy and oriental eau de parfum. 
It is in this spirit that Christine Nagel composed Twilly d'Hermès. Ginger, tuberose and sandalwood are given a new twist. Combined differently, they become searing spice, disconcerting attraction, a revelation of the carnal. 
Free, bold and irreverent, they swim against the tide, impose their own rhythm, invent a brand new tempo."
---
We Also Recommend
---